10 Homes Recently Sold in the OKC Market
When thinking about putting your home on the market many different variables tend to surface, but have you ever thought about which ones are the most important?

We put together a list of 10 homes in the OKC Metro that we sold last quarter. We included aspects of their sale such as list price, sale price, and average days on market, so when you're ready to sell, you'll be prepared.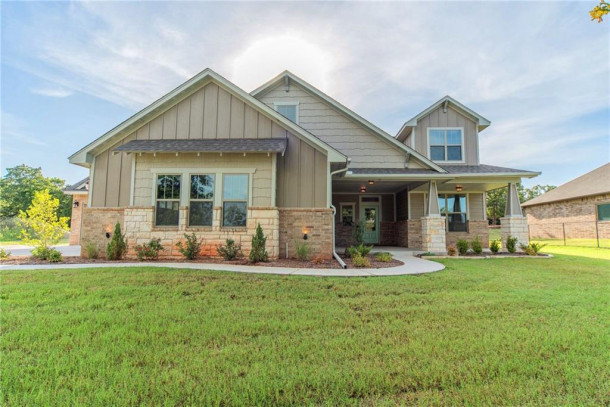 5709 Montford Way, Oklahoma City
LIST PRICE: $368,701
SOLD PRICE: $372,726
DAYS ON MARKET: 32
17601 Timberline Ct, Norman
LIST PRICE: $564,701
SOLD PRICE: $564,701
DAYS ON MARKET: 36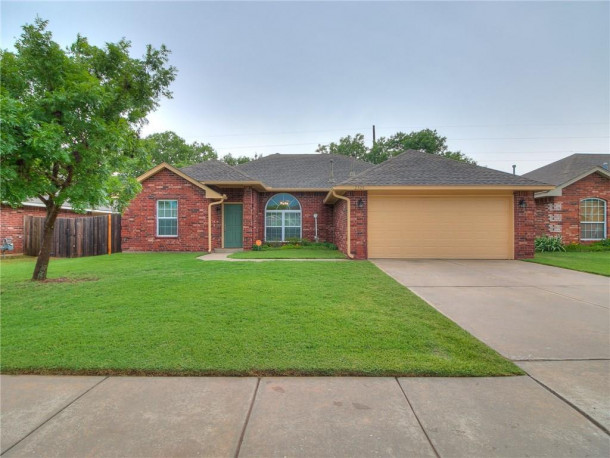 2325 Fruitful Drive, Midwest City
LIST PRICE: $169,900
SOLD PRICE: $169,900
DAYS ON MARKET: 0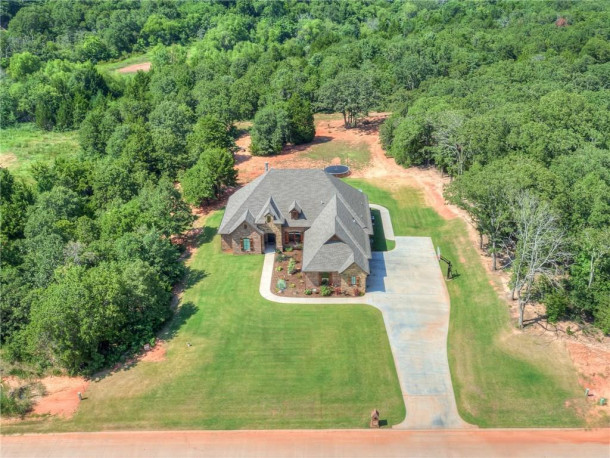 17013 Reedser Way, Choctaw
LIST PRICE: $364,900
SOLD PRICE: $366,000
DAYS ON MARKET: 0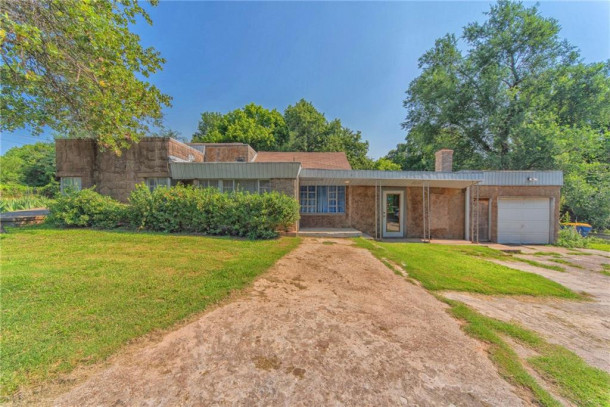 2812 N Henney, Choctaw
LIST PRICE: $119,900
SOLD PRICE: $119,000
DAYS ON MARKET: 21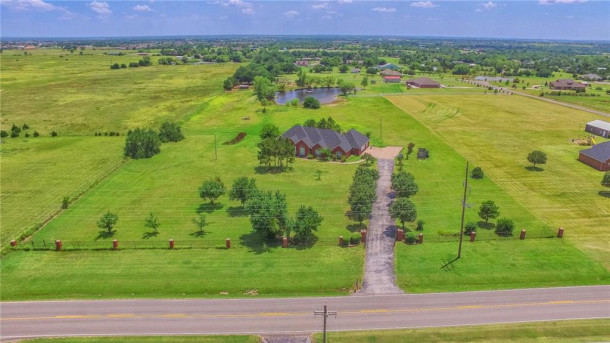 4900 SE 134th Street, Moore
LIST PRICE: $344,900
SOLD PRICE: $330,000
DAYS ON MARKET: 68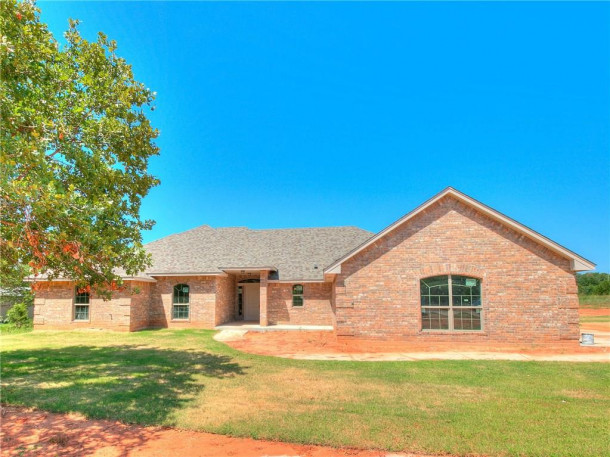 9633 N Harrah Road, Harrah
LIST PRICE: $244,900
SOLD PRICE: $244,900
DAYS ON MARKET: 50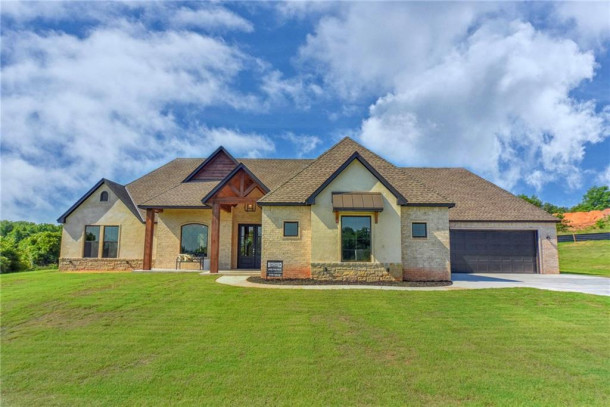 14800 SE 98th Street, Choctaw
LIST PRICE: $440,000
SOLD PRICE: $440,000
DAYS ON MARKET: 11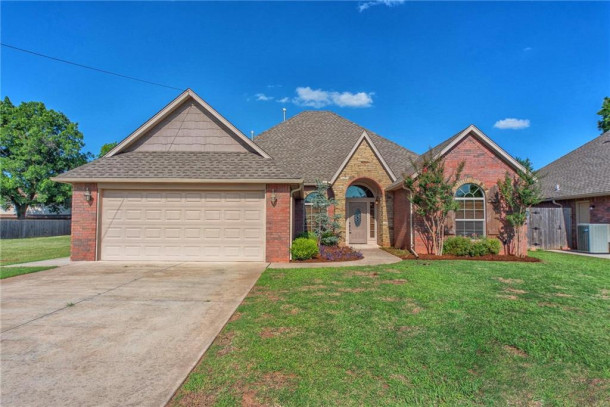 3208 S Wofford Ave, Del City
LIST PRICE: $174,900
SOLD PRICE: $166,400
DAYS ON MARKET: 32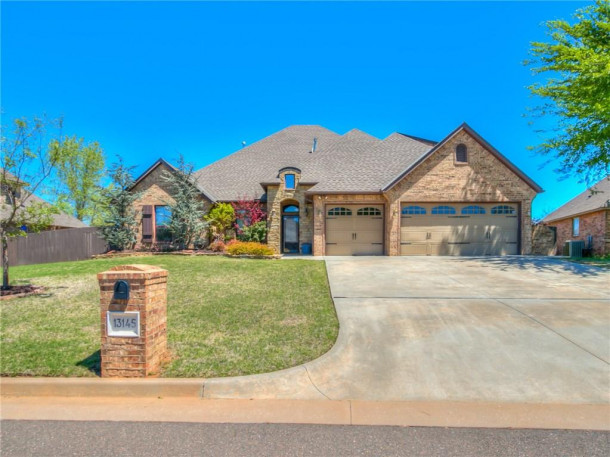 13145 Shumard Oak Drive, Choctaw
LIST PRICE: $374,900
SOLD PRICE: $365,000
DAYS ON MARKET: 116